WELCOME TO THE FRIENDS OF THE SETTLE-CARLISLE LINE ONLINE SHOP
We've taken advantage of the recent lockdown to upgrade our e-commerce software and to simplify and improve our online retail offering.
Please come on in and have a look around. If you like what you see, please do make a purchase as the proceeds from webshop sales help us to fund a wide range of projects associated with the Settle-Carlisle Railway: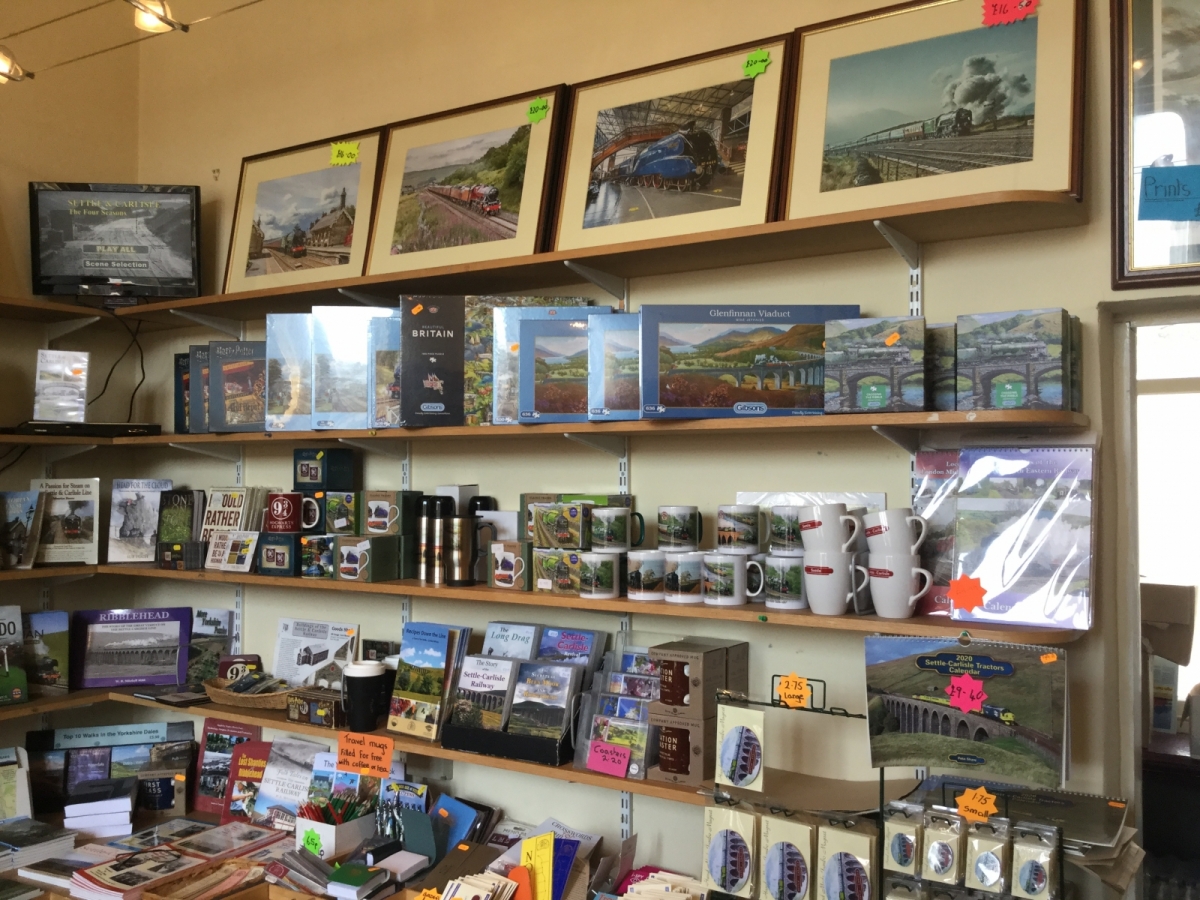 New Products

Compare Products
You have no items to compare.
My Wish List
Last Added Items
You have no items in your wish list.