Settle-Carlisle shop items are all accessible via the tabs above.
Membership applications and renewals are now accessible at https://membermojo.co.uk/foscl.
The price for all shop items sold online includes postage and packing.
All Dales Railcards, including those for FoSCL members who would otherwise not be eligible on the basis of postcode, are now sold by the Settle-Carlisle Railway Development Company at https://settle-carlisle.co.uk/product-category/dales-railcard/
To allow sufficient time for our volunteers to get your order packed and despatched in ample time for Christmas it would be helpful if you can place your order by Monday 4th December, please. however we will endeavour to ship all orders received by Friday 15th December in time for Christmas.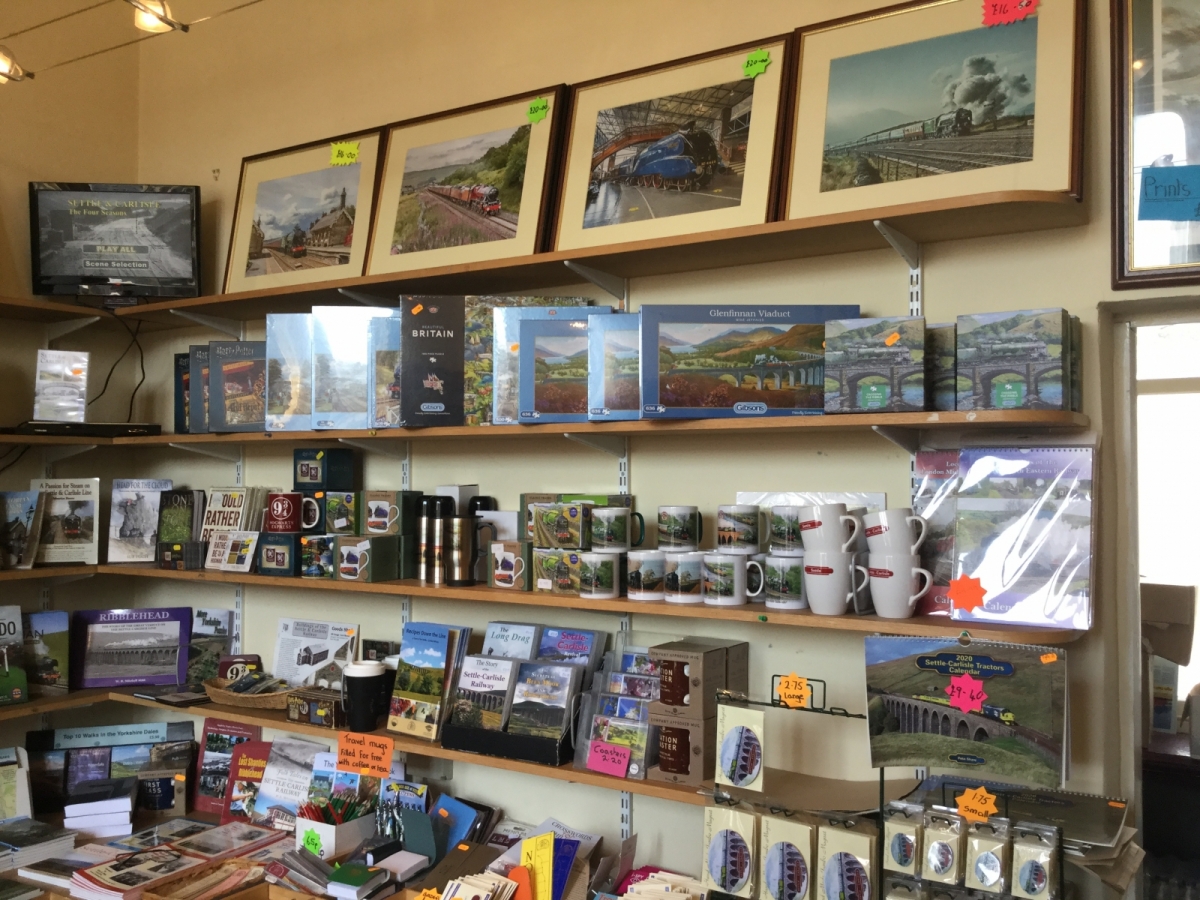 Compare Products
You have no items to compare.
My Wish List
Last Added Items
You have no items in your wish list.