WELCOME TO THE FRIENDS OF THE SETTLE-CARLISLE LINE ONLINE SHOP
Settle-Carlisle shop items, membership applications/renewals, Dales Railcards, all accessible via the tabs above.
Things are getting back to normal, with the Settle station shop re-opening soon. Our volunteers will do their best to get your order dispatched quickly, though we can't guarantee to get orders out immediately under the present circumstances.
Note: if you had an account with our shop prior to August 2020, the username and password are no longer valid - we considered transferring them across to the new shop but it would have been a massive task and would have cost money as well. You can register an account on this shop when you make your first purchase - we apologise for the inconvenience but hope you will understand.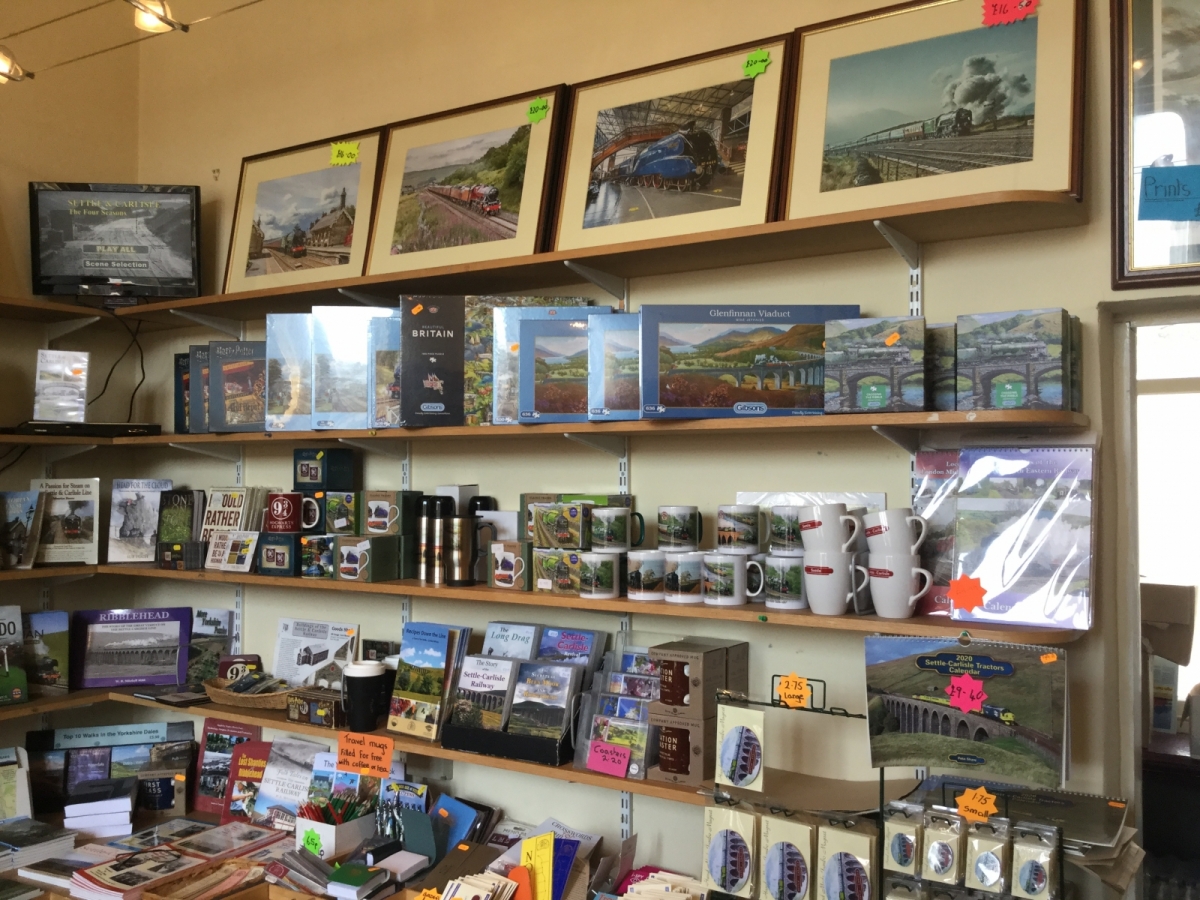 Compare Products
You have no items to compare.
My Wish List
Last Added Items
You have no items in your wish list.